Team Member
OUR TEAM

Codavatar family
Meet the innovative, driven and creative individuals with a combined experience of over 25 years in the global IT industry delivering fantastic results for each customer.

We have the expertise and the know-how to provide tailor-made solutions to enterprises worldwide.

Leadership Team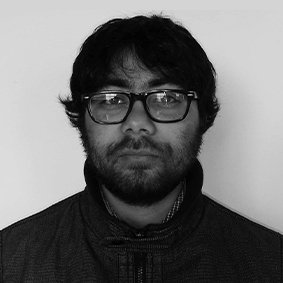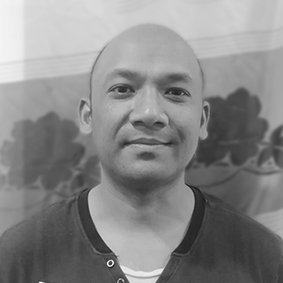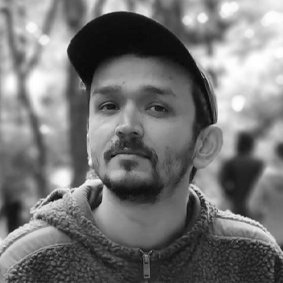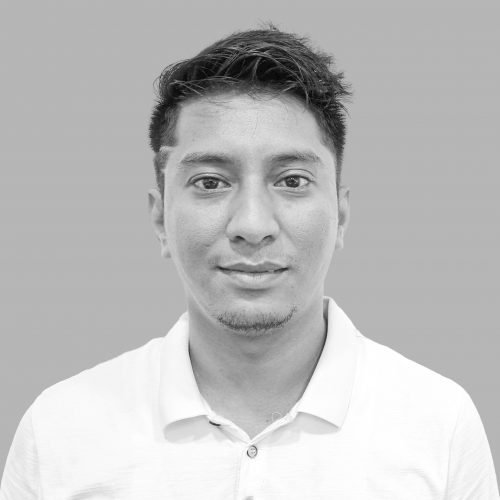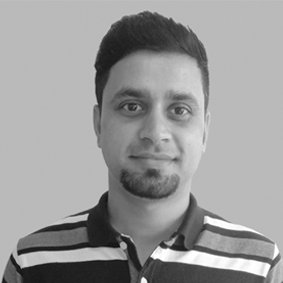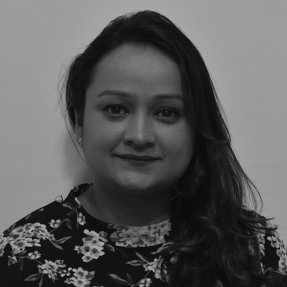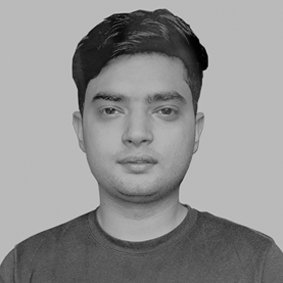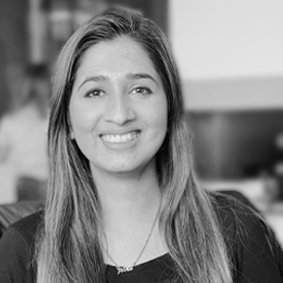 Engineering Team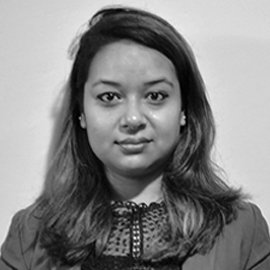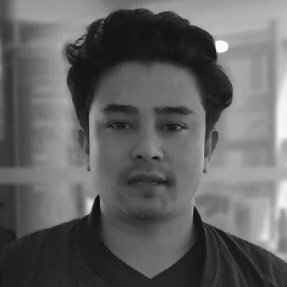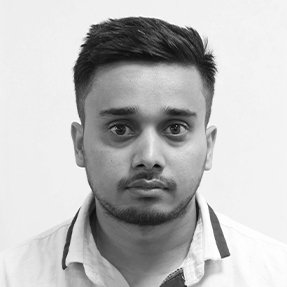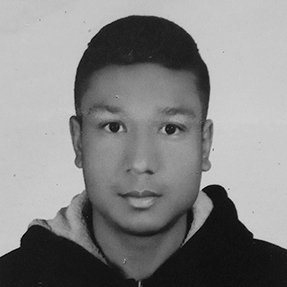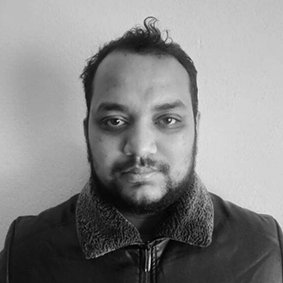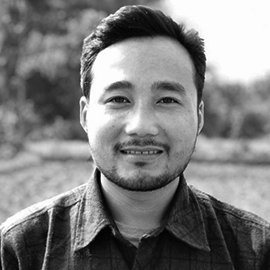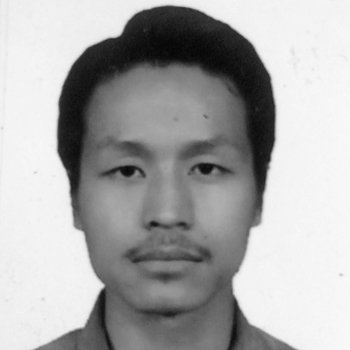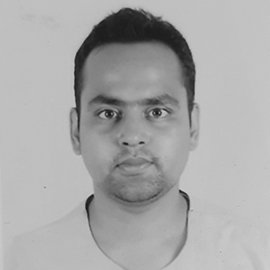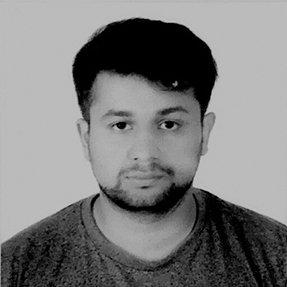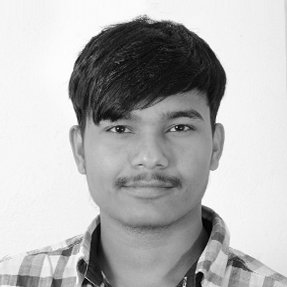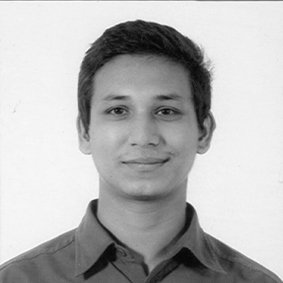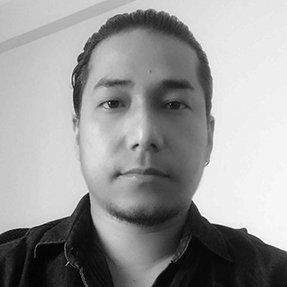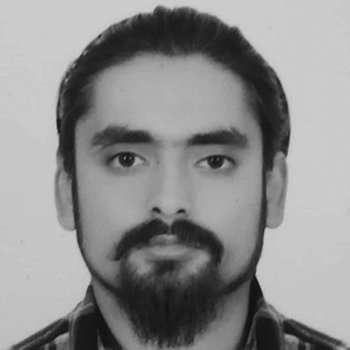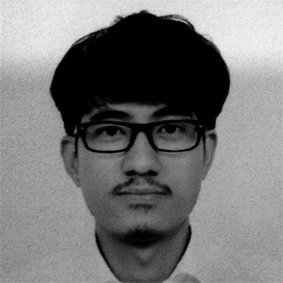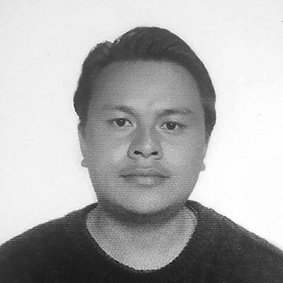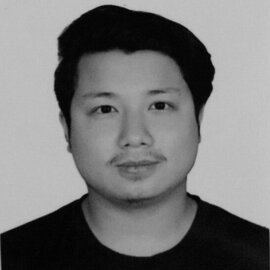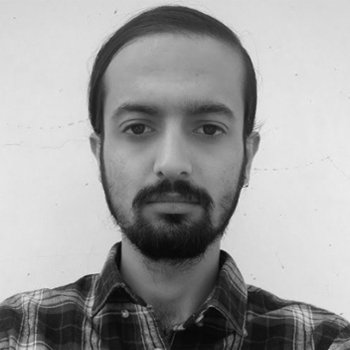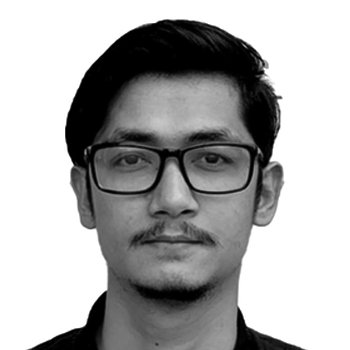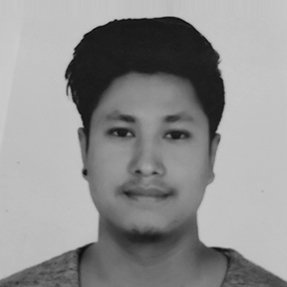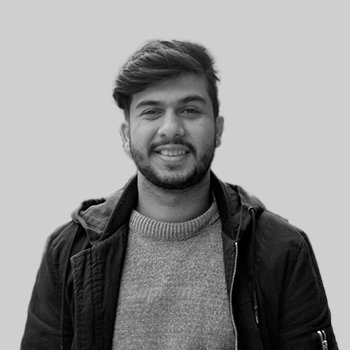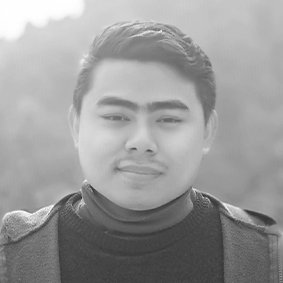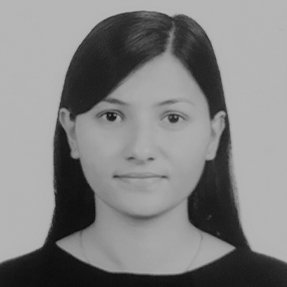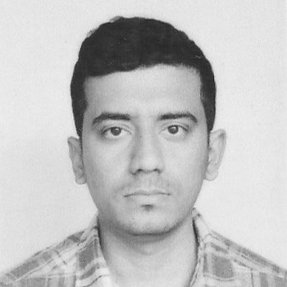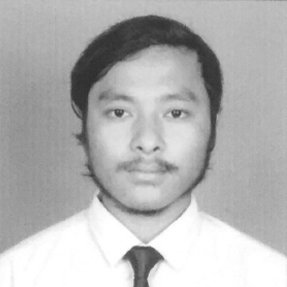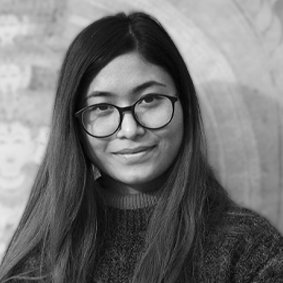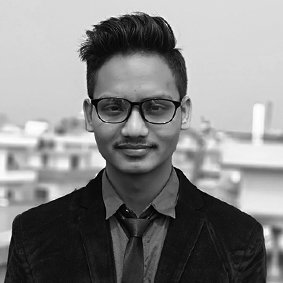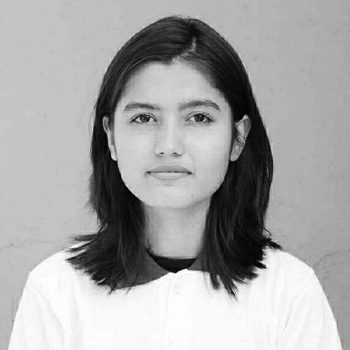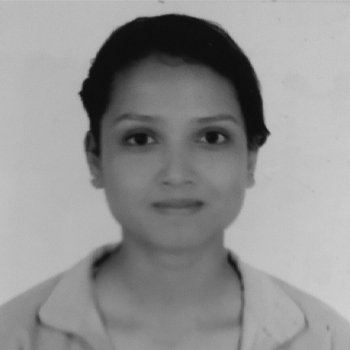 Marketing Team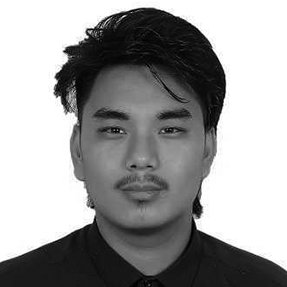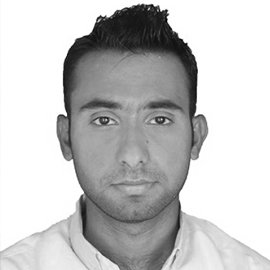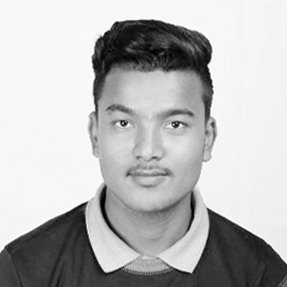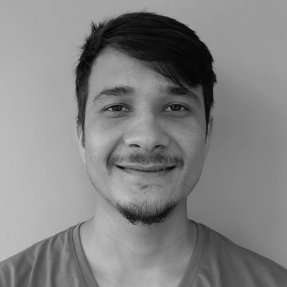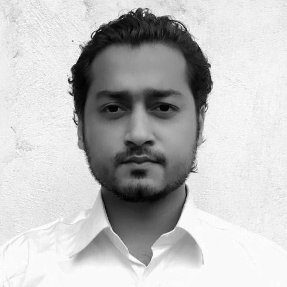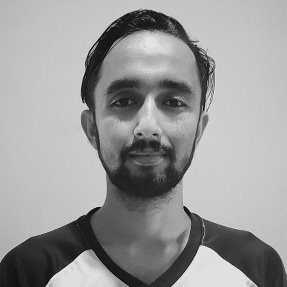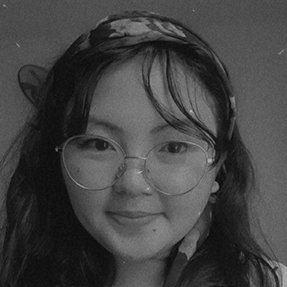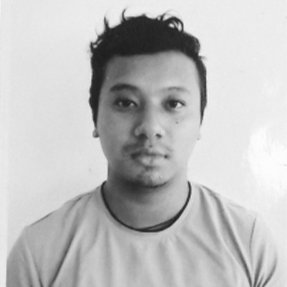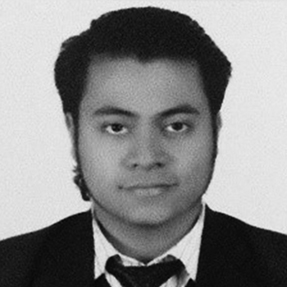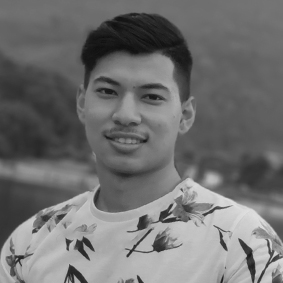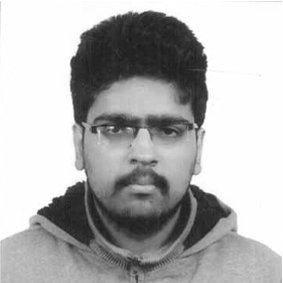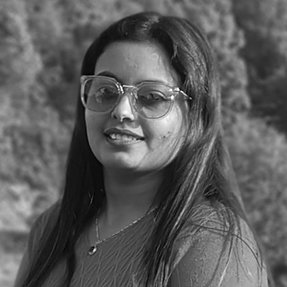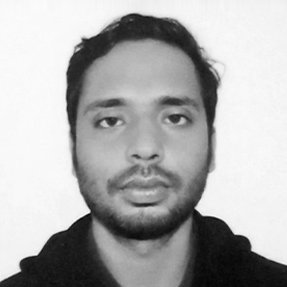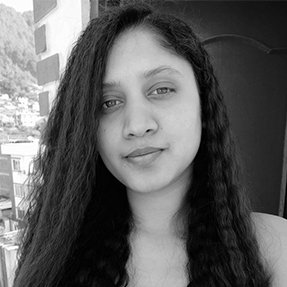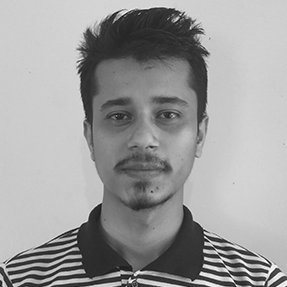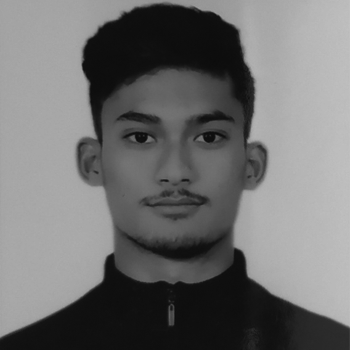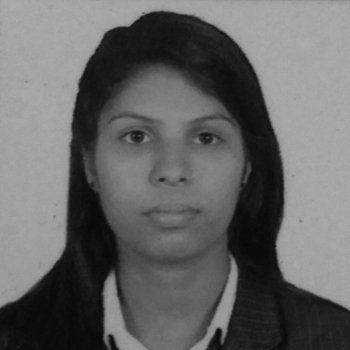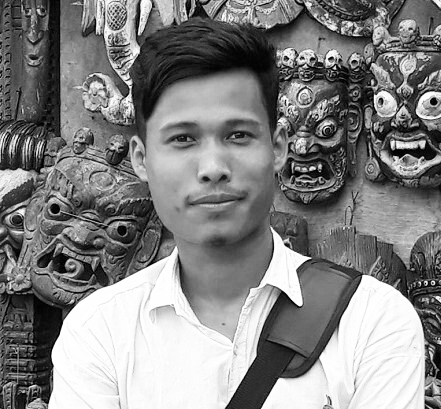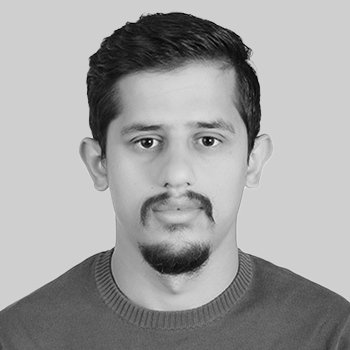 sales and support Team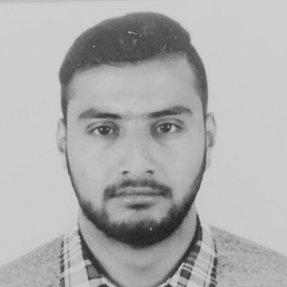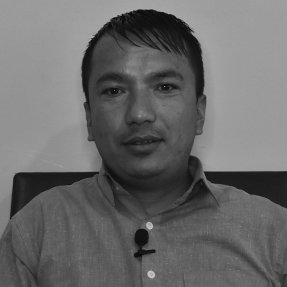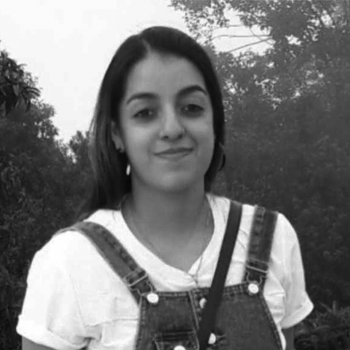 Office Support Team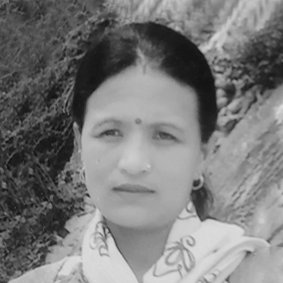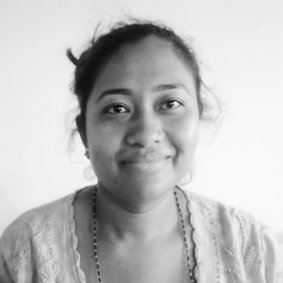 Interested to join our wonderful team?
Joining Nepal's fastest-growing team is the best decision you will ever make in your life.